AVAILABLE AT THESE FINE RETAILERS: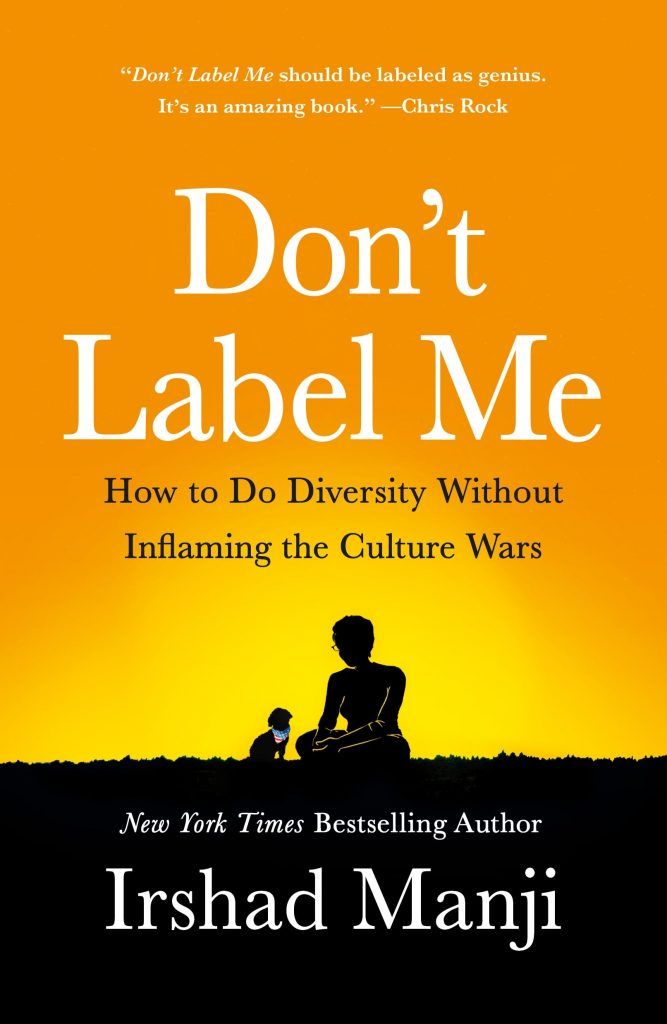 How to Do Diversity Without Inflaming the Culture Wars
In the United States, discord has hit emergency levels. Civility isn't the reason to repair our caustic chasms. Diversity is.
Diversity, inclusion, antiracism – the hottest topics in America – have become exercises in labeling rather than engaging. Worse, the way they're practiced too often amplifies conflict.
Don't Label Me provides needed guidance that's fresh, relatable, and concrete. Irshad Manji shows how to do diversity without inflaming the culture wars. Educators, employers, and everyday citizens will learn to create cultures in which diversity of viewpoint is part and parcel of diversity itself, so that public listening becomes as important a skill as public speaking.
Manji reveals the strategic value of not taking offense at every turn and unlocks the mystery of how to be heard by those who passionately disagree with us.
Along the way, she combines cutting-edge scholarship with the time-tested power of story to present an action plan for moral courage—one that equips us all to uncover common ground even as we stand our ground.
AVAILABLE AT THESE FINE RETAILERS: