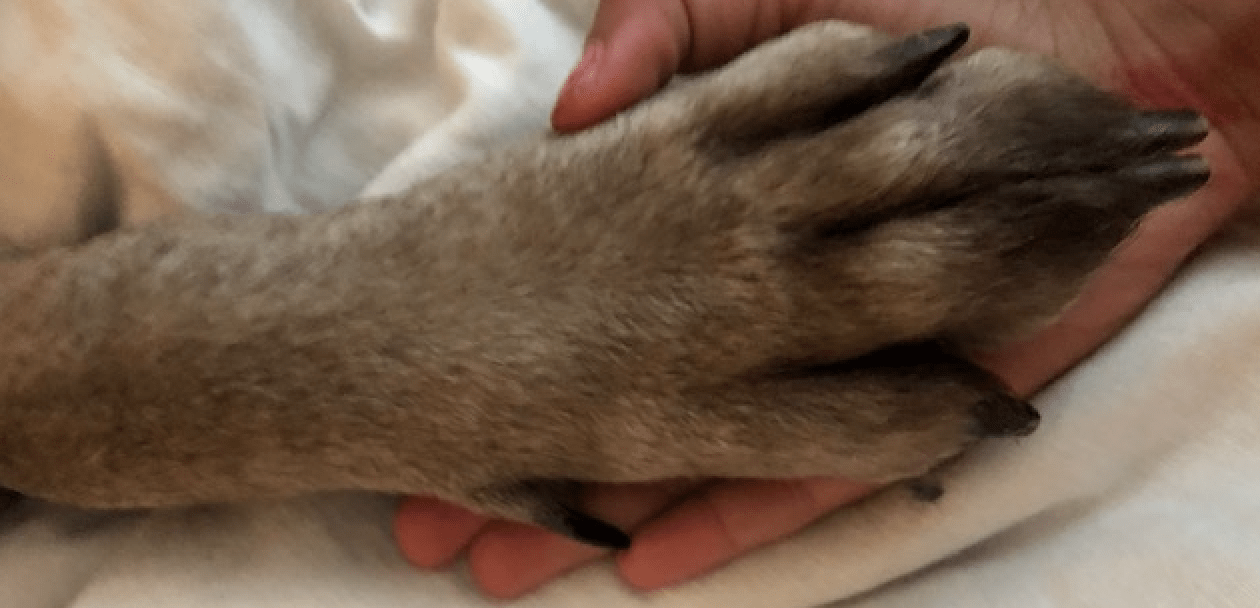 Because Love (Poem)
Over this past year, I've had heartfelt conversations with friends and family. Those conversations have helped me crystallize three of the biggest mistakes that human beings make when we turn loving relationships into competitions about who's right and wrong. I've...Continue reading ...
This message is only visible to admins.
Backup cache in use.
PPCA Error:
Due to Facebook API changes it is no longer possible to display a feed from a Facebook Page you are not an admin of. The Facebook feed below is not using a valid Access Token for this Facebook page and so has stopped updating.