@maximummyles @IrshadManji Is "if you don't like it, get out" a productive or patriotic thing to say? Didn't the founders encourage the opposite? "...whenever any Form of Government becomes ... destructive of these ends, it is the Right of the People to alter or to abolish it, & to institute new Government..."
Dear flag-huggers,

This is a good time to remind you that ardent nationalism is its own form of political correctness. Try hugging a fellow citizen who disagrees with your politics. It's a sign that you love your country and not just the piece of cloth that represents it. ... See MoreSee Less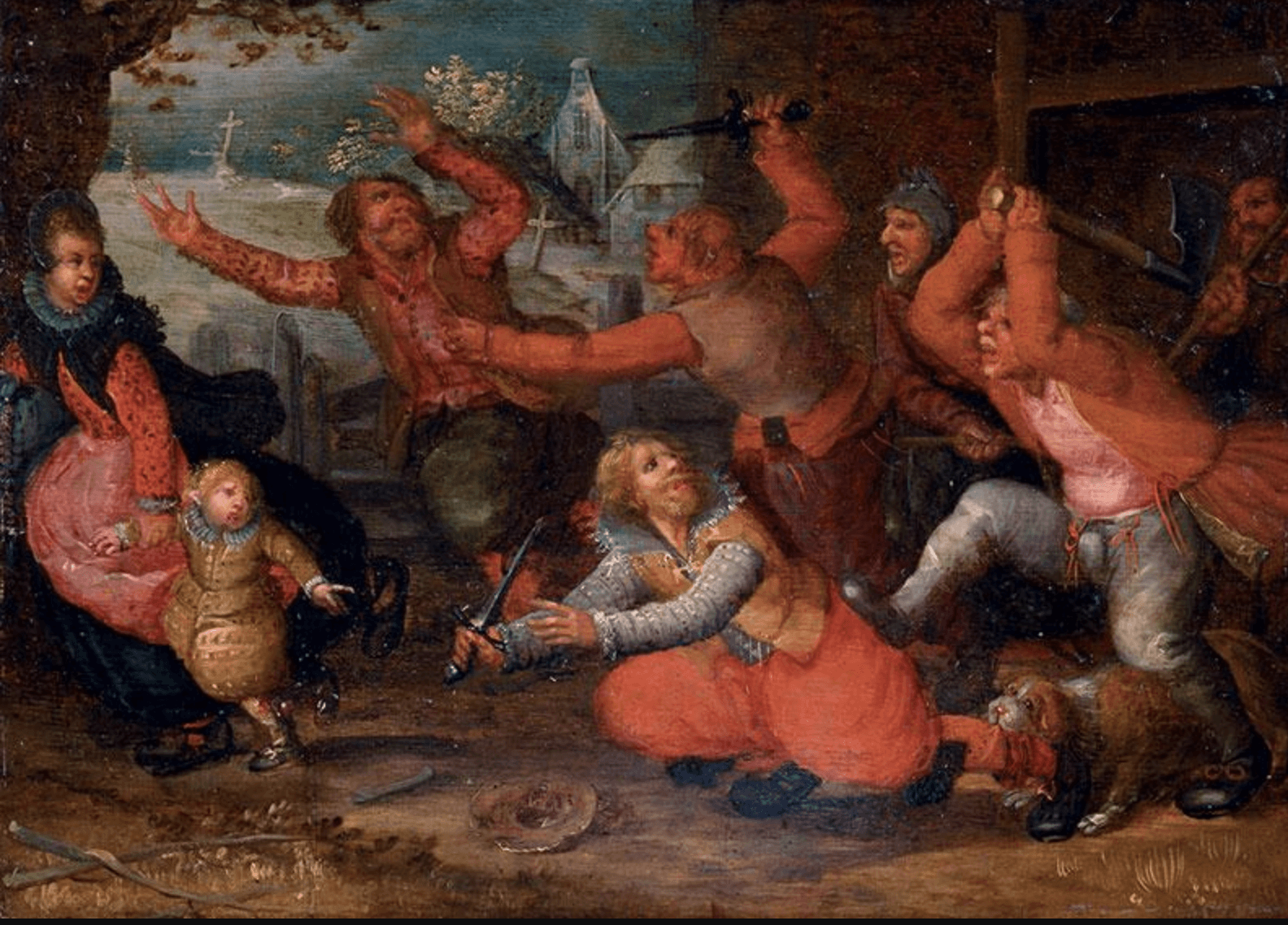 Constructive Conflict
posted on: February 15, 2019
Increasingly, I'm speaking at colleges and universities about the hottest topic going: how to achieve diversity and inclusion. Most educators see diversity as a matrix of skin colors, genders, religious affiliations and sexual orientations. But diversity is also about airing...Continue reading ...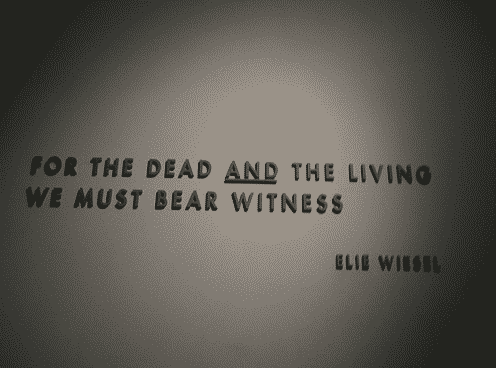 Elie Wiesel, Border-Buster
posted on: February 10, 2019
As I prepare to embark on my next book tour, my mind returns to a previous tour and the wonderful friends I made on it. One of them: Elie Wiesel. To the public, he was the Nobel prize-winning author, human...Continue reading ...
Mississippi's governor's race is heating up. But while the politicians are debating the flag issue, here's an example of how people on the ground can get real with each other, discuss and make change: ... See MoreSee Less