As I settle back into New York City, my heart overflows with gratitude for what my previous home - Hawaii - gave me: the chance to bond with my little sister, Fatima Boorman, and the unpredictable family she leads.

Case in point: Here's my 9-yr-old niece, Blake, reading from a farewell card that she personally wrote. The card says "Thank you," but I'm the one counting my blessings for all that 2019 offered - especially the opportunity to rediscover the love of my kid sister. And Blakey. Turn up the volume when you listen. This is a message to fill your heart, too. ... See MoreSee Less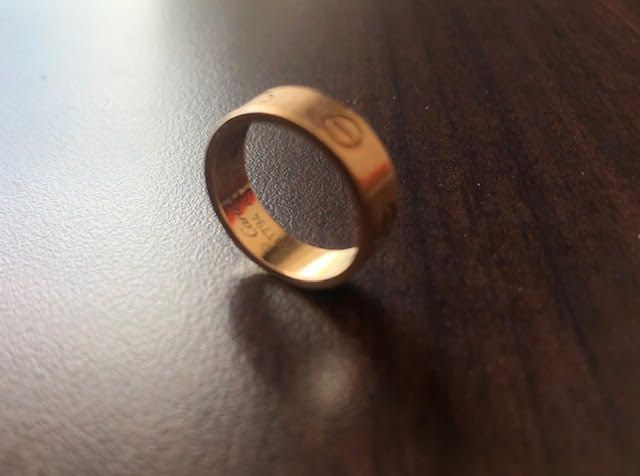 Divorcing courageously
posted on: January 14, 2020
Without a doubt, it was the wrong thing to do. And I knew it. I did it anyway. "You think you can bulldoze anybody," I sneered at her. "Nobody calls you out on your behavior, so you feel entitled to...Continue reading ...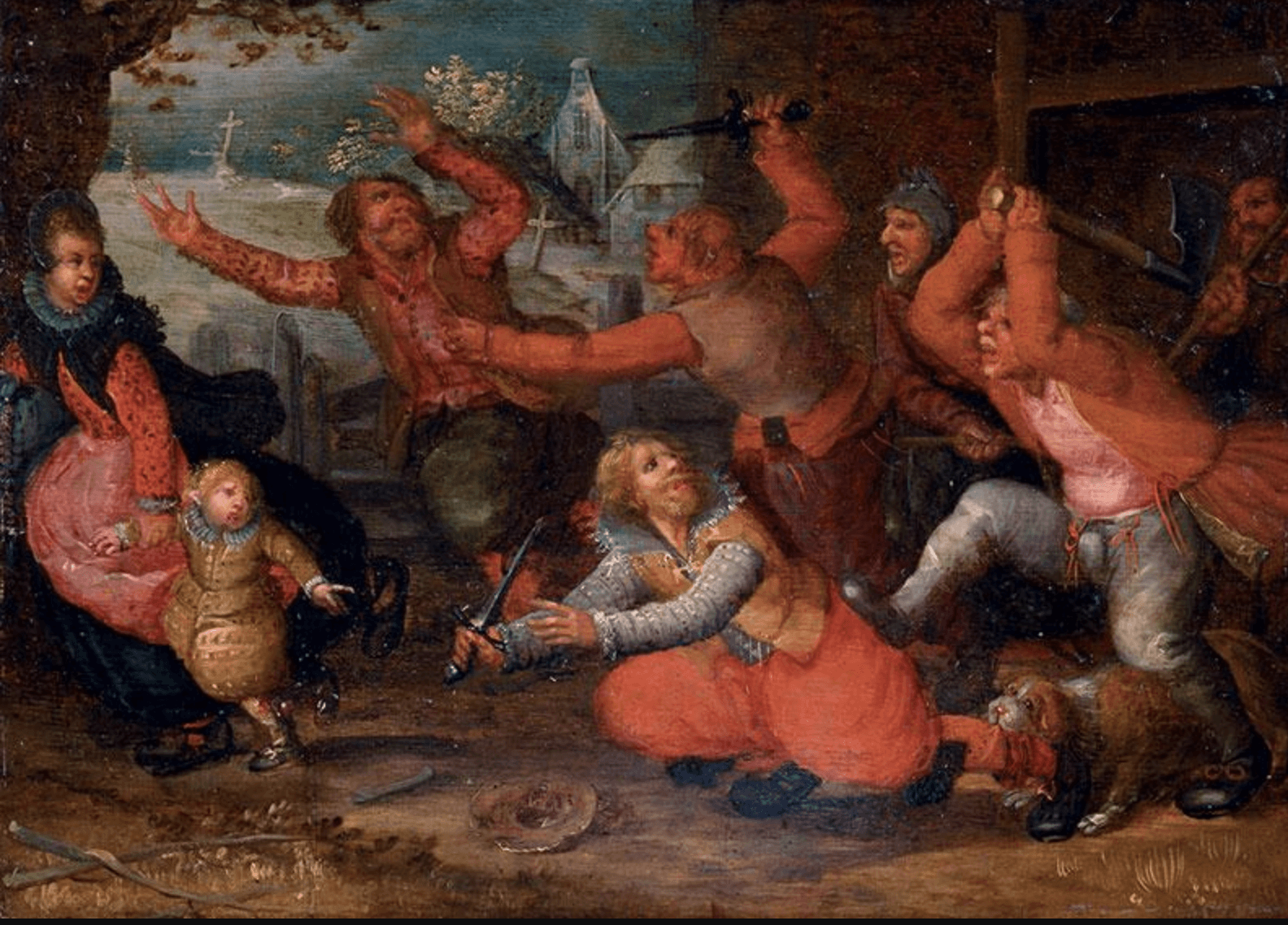 Constructive Conflict
posted on: February 15, 2019
Increasingly, I'm speaking at colleges and universities about the hottest topic going: how to achieve diversity and inclusion. Most educators see diversity as a matrix of skin colors, genders, religious affiliations and sexual orientations. But diversity is also about airing...Continue reading ...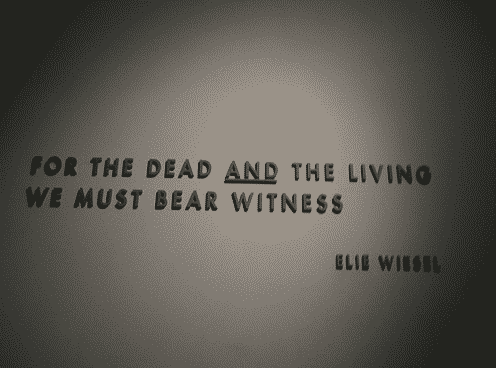 Elie Wiesel, Border-Buster
posted on: February 10, 2019
As I prepare to embark on my next book tour, my mind returns to a previous tour and the wonderful friends I made on it. One of them: Elie Wiesel. To the public, he was the Nobel prize-winning author, human...Continue reading ...
TONIGHT: Outspoken author and activist @IrshadManji takes on labels, gender roles and our divided nation.
5:30pm on @njtv
6pm on @ThirteenWNET
7pm on @WLIW21
Meet HxA Advisory Council member @IrshadManji -- founder of @MoralCourage, which equips people to do the right thing in the face of fear–particularly in the fractious space of diversity and ... inclusion. Author of a new book #DontLabelMe: Learn more here: https://heterodoxacademy.org/advisory-council/
"It pains me to write of my community in this way, but as an Orthodox Jew myself, I've seen far too many of my compatriots within Orthodox Judaism lamentably attach themselves to a national leader... who is the antithesis to everything that the Jewish tradition stands for." https://twitter.com/RavShmuly/status/1204578603939221504
Many activists snap, "It's not my job to educate. I'm exhausted." Then take a break. I did. And I discovered that our ever-dynamic world didn't grind to a halt when I stepped back. The ... lesson: humility. Are we afraid to admit that we're not needed in every moment? #IGotWokeWhen
@sakdiyahmaruf Hello @larrycharlesism 🌈
See my sister organize
#DangerousComedy
in #Indonesia @sakdiyahmaruf 🌈
#ComedyJihad
#16Days
#GenerationEquality
@MoralCourage 🌈@AndyKindler 🌈
From last night's event at the East Side Institute: ... See MoreSee Less
"Dr. Luber still works at the CDC, but potentially faces up to a four-month suspension. He has to work from home, where he reviews scientific papers unrelated to climate change.

He told Strassmann, 'I do not want media attention, I never did with this. Let me do my work.'"

CDC whistleblower says he was told not to use phrase "climate change" after Trump elected
Dr. George Luber, who was head of CDC's climate and health program, tells CBS News the agency walked away from climate change research over fears of antagonizing the White House ... See MoreSee Less
Mississippi's governor's race is heating up. But while the politicians are debating the flag issue, here's an example of how people on the ground can get real with each other, discuss and make change: ... See MoreSee Less
"The Republican Party is enabling white supremacy in our country," state Sen. Kevin McCollister (R) tweeted.

"As a lifelong Republican, it pains me to say this, but it's the truth," McCollister continued. "I of course am not suggesting that all Republicans are white supremacists nor am I saying that the average Republican is even racist. What I am saying though is that the Republican Party is COMPLICIT to obvious racist and immoral activity inside our party." ... See MoreSee Less
"We made sure they had water, they had food, we put gas back in the vehicle when they were getting low just to make sure they were okay," Young told WTVF. ... See MoreSee Less
"What happened to me in Texas is that I realized I had walled off my emotions so I could do my job without getting hurt," he said. "I'd see kids crying because they want to see their dads, and I couldn't console them because I had 500 to 600 other kids to watch over and make sure they're not getting in trouble. All I could do was make sure they're physically OK. I couldn't let them see their fathers because that was against the rules." ... See MoreSee Less